About Achieva Life
Brought to you by Achieva Credit Union, Achieva Life is a blog dedicated to bringing you unique, interesting and useful content. Achieva Life is more than just credit union news; it's about lifestyle, community, and communication. Come to Achieva Life to connect with content that aims to help your financial and overall well-being.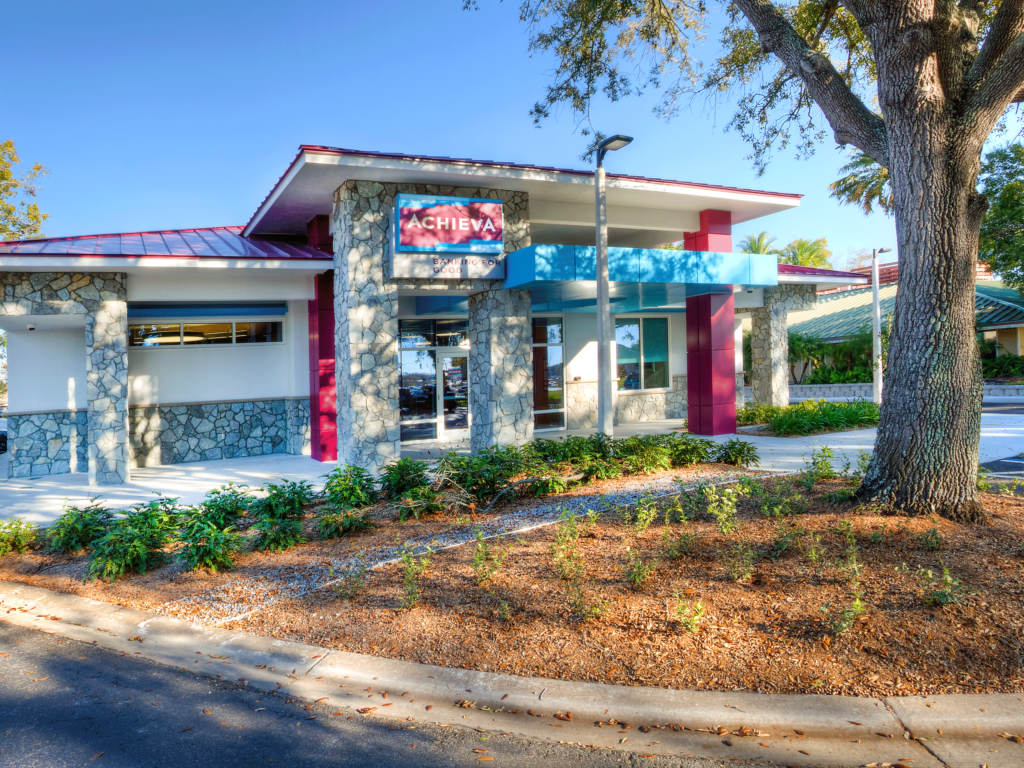 About Achieva Credit Union
Established along Florida's Suncoast in 1937, Achieva Credit Union provides GOOD banking experiences to people from all walks of life. Unlike a bank, we are not-for-profit, and are owned and operated by the members we serve. That means that we're accountable to you, not outside shareholders. With 24 branches and over 140,000 members, our field of membership is always growing. Join today and see why banking is GOOD with Achieva.